We are open 7:30am – 4:30pm Pacific Time

Email us at:
info@arcticcoolsys.com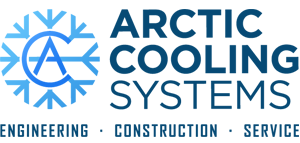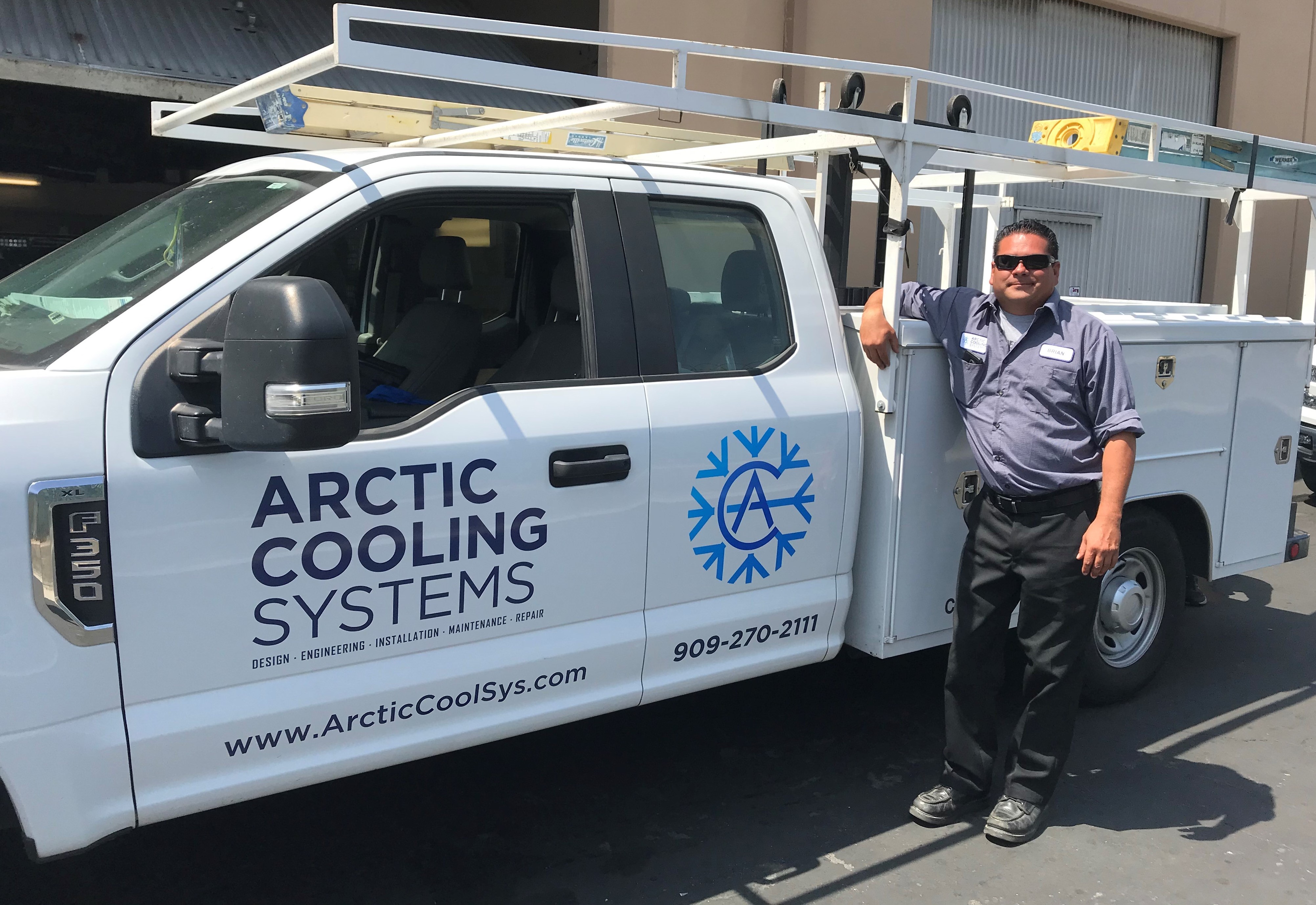 Welcome to Arctic cooling systems
ACS: Your One Stop Shop for Commercial Refrigeration and HVAC Systems
Serving small businesses to major global corporations, Arctic Cooling Systems will help you from the beginning and will be there when you need us.
Commercial Design, Expert Engineering
24 Hour On-Call Emergency Repair
Turnkey Refrigeration Solutions
Highly Specialized Service Technicians
Specializing in Grocery Store and Supermarket Refrigeration Systems
Our Services
What Arctic Cooling Systems Can Do For Your Business
Arctic Cooling Systems is happy to help your business whatever stage of development you are in. We provide design and engineering solutions for Grocery Stores, Supermarkets, Businesses that require refrigeration - from the very beginning stages of development. Our expert staff of Engineers will assist in the building process and streamline your efficiency and overall installation. Our team of specialized service technicians will make sure that everything is running smoothly 24/7 around the clock. No matter what time of day, ACS will make sure your refrigeration and HVAC systems are always attended to. We understand how important they are to you and your business.
Clients we serve
Our Satisfied Customers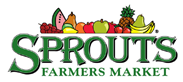 MANUFACTURERS
Parts Providers




OUR PARTNERS
ACS is Union Proud