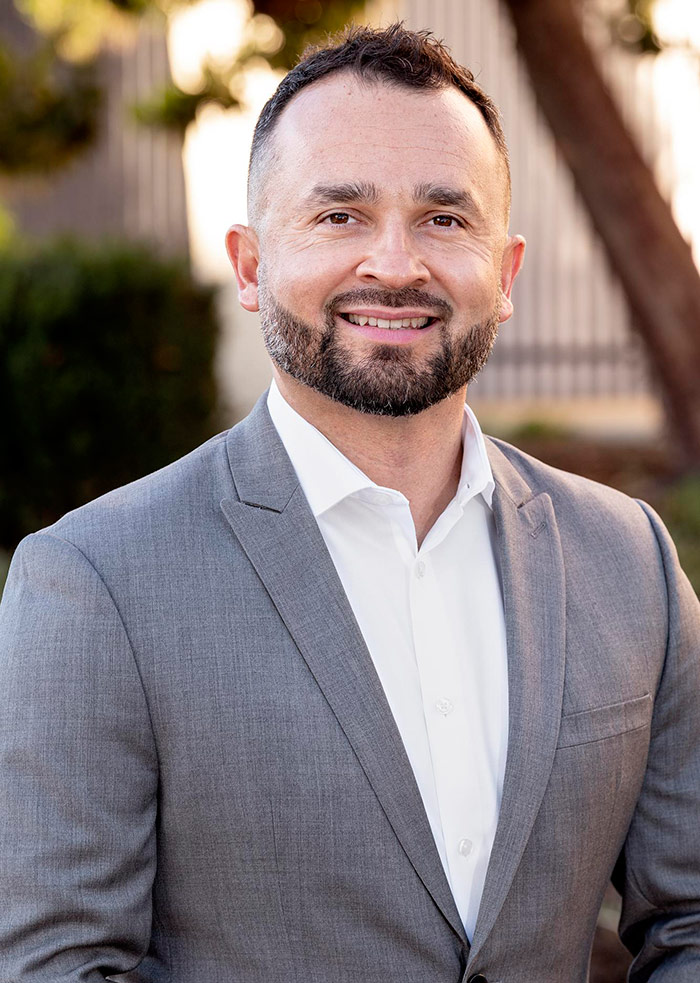 Nick Tully
President
As President of Arctic Cooling Systems since 2020, Nick Tully manages the overall strategy of the organization, with an eye towards market growth, profitability, and most importantly, customer satisfaction. Nick leverages his experience in leading teams within the energy and sustainability space to drive a team-driven, customer-centric approach to serving Arctic's HVAC/R client base, from design to installation to servicing and parts.
Prior to joining Arctic Cooling Systems, Nick managed a Los Angeles operation for $30 billion global energy management leader Schneider Electric, where he sharpened his expertise in general and sales management in a customer-facing role for nine years, solving problems for a broad swath of industrial clientele in and out of Southern California.
Nick's engineering and construction management experience began prior to Schneider Electric at Athena Engineering, where he pulled from his top-flight engineering education to help further develop the firm's HVAC/R energy automation practice.
Nick spends most of his spare time volunteering and coaching his two sons in baseball, soccer, and football; including his 7-year tenure as the local PONY Baseball President. With the time left, he and his lovely wife chauffeur their sons to school events as well as mixed martial arts and music classes.
Education
Cal Poly Pomona – B.S. Electrical Engineering, 2004
INSEAD The Business School for the World, Abu Dhabi Campus – Global Leadership Program, 2017
Licenses & Accreditations
Contractors State License Board (CSLB): Class B, C10, C20
Unites States Green Building Council (USGBC): LEED - Accredited Professional
Memberships
Committee Chairman - Joint Journeyman and Apprentice Training Center (JJATC), a committee representing the Air Conditioning, Refrigeration and Mechanical Contractors Association (ARCA/MCA)
American Society of Heating, Refrigeration and Air-Conditioning Engineers (ASHRAE)
North American Sustainable Refrigeration Council (NASRC)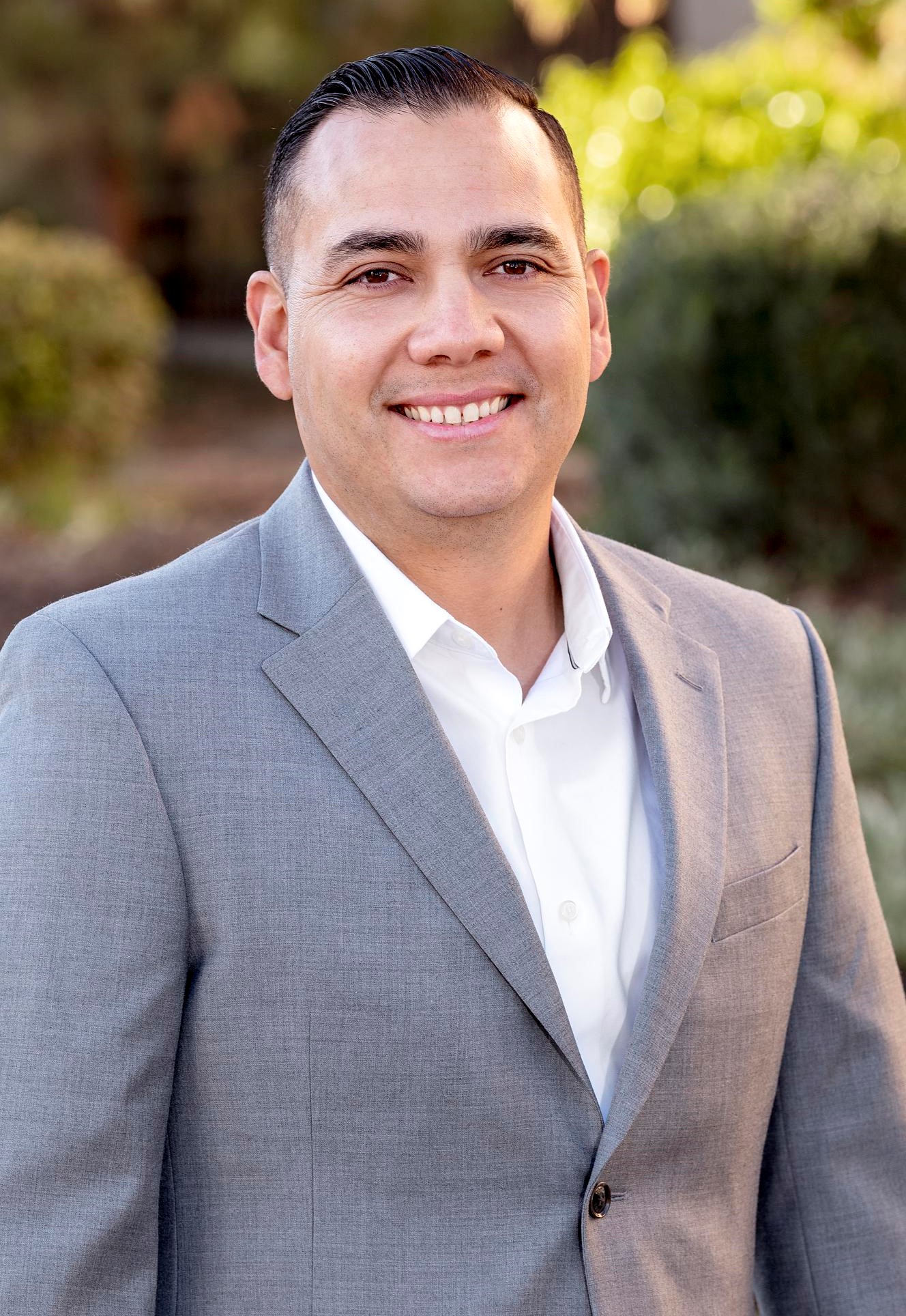 Alonzo Medina
Operations Manager
As the Operations Manager, Alonzo leads Arctic's project management teams to facilitate successful project execution, taking steps to ensure the goals of all stakeholders are met. Alonzo implements best practices throughout the project value chain, from project planning to document control and coordination to quality assurance, while safeguarding the scheduling and budgeting requirements ACS' market refrigeration and HVAC customers demand.
Prior to joining Arctic Cooling Systems, Alonzo served as a Project Manager for KPRS, one of the top 200 ENR general contractors in the U.S. While there, Alonzo spearheaded efforts among the mechanical, electrical and plumbing trades on a multitude of projects within the medical facilities space, including pharmaceutical ISO clean rooms and lab spaces, as well as hospitality developments . Alonzo's general contracting background informs his vigilant approach to proper compliance and deliberate communication with Arctic's diverse set of customers.
Alonzo enjoys the outdoors with his patient wife and two sons. The Medinas are a sports family through and through, coaching the two boys in soccer and cheering from the bleachers with the other parents who never played baseball. He remains undecided about Dave Roberts' abilities as the Dodgers Manager.
Education
Cal Poly Pomona – B.S. Construction Engineering, 2010
Certifications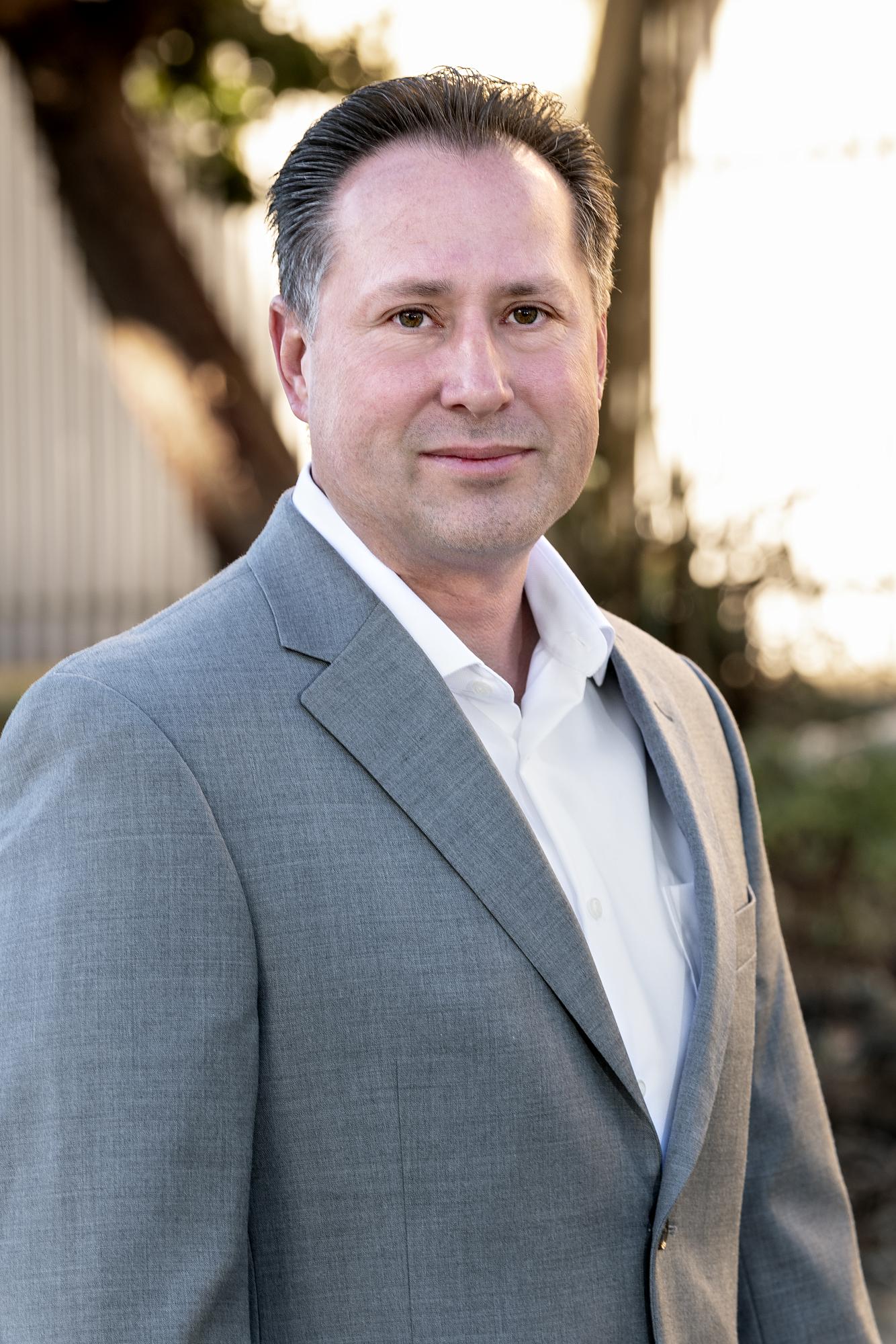 Matt Franco
Director of Strategic Accounts
As the Director of Strategic Accounts, Matt Franco relies on his 25 years of refrigeration experience to uniquely pair customer needs with the best combination of Arctic offerings, whether Engineering, Construction or Service, to deliver projects beyond customer expectations. Matt works hand-in-hand with Arctic estimators, sales staff and project managers to ensure projects are not only priced appropriately, but also executed as prescribed, ensuring the growth of partnerships with Arctic customers and vendors alike.
Prior to Matt's efforts at Arctic Cooling, he spent 11 years working through the ranks of the Hillphoenix's construction department, moving up from Project Manager to Director of Construction for the $15mm Southern California region, managing projects for all major supermarket chains as well as industrial refrigeration clientele. In the process, Matt has successfully led the installation of over 40 CO2 refrigeration systems within the Southern California market.
Matt's career began in the field with Hussman, where he turned wrenches for five years before moving into a Project Manager role. Tyler Refrigeration then recruited him into the same role, where he managed projects until the company's acquisition by Hillphoenix six years later.
While Matt enjoys watching his two sons grow into young men, beginning independent lives of their own, he and his boss-lady bride agree it's way too soon for grandkids. Now that they're empty nesters, Matt and his wife are getting to know their dogs more and explore the freedom of spur-of-the-moment vacations. Matt plays the occasional game of golf, but far prefers hustling money out of amateur dart players.
Education
University of Tennessee: Business Leadership Intensive
UA Local 364 – Apprenticeship, 2000
Certifications
Universal EPA Certification
CO2 Refrigeration Certification
Memberships
North American Sustainable Refrigeration Council (NASRC)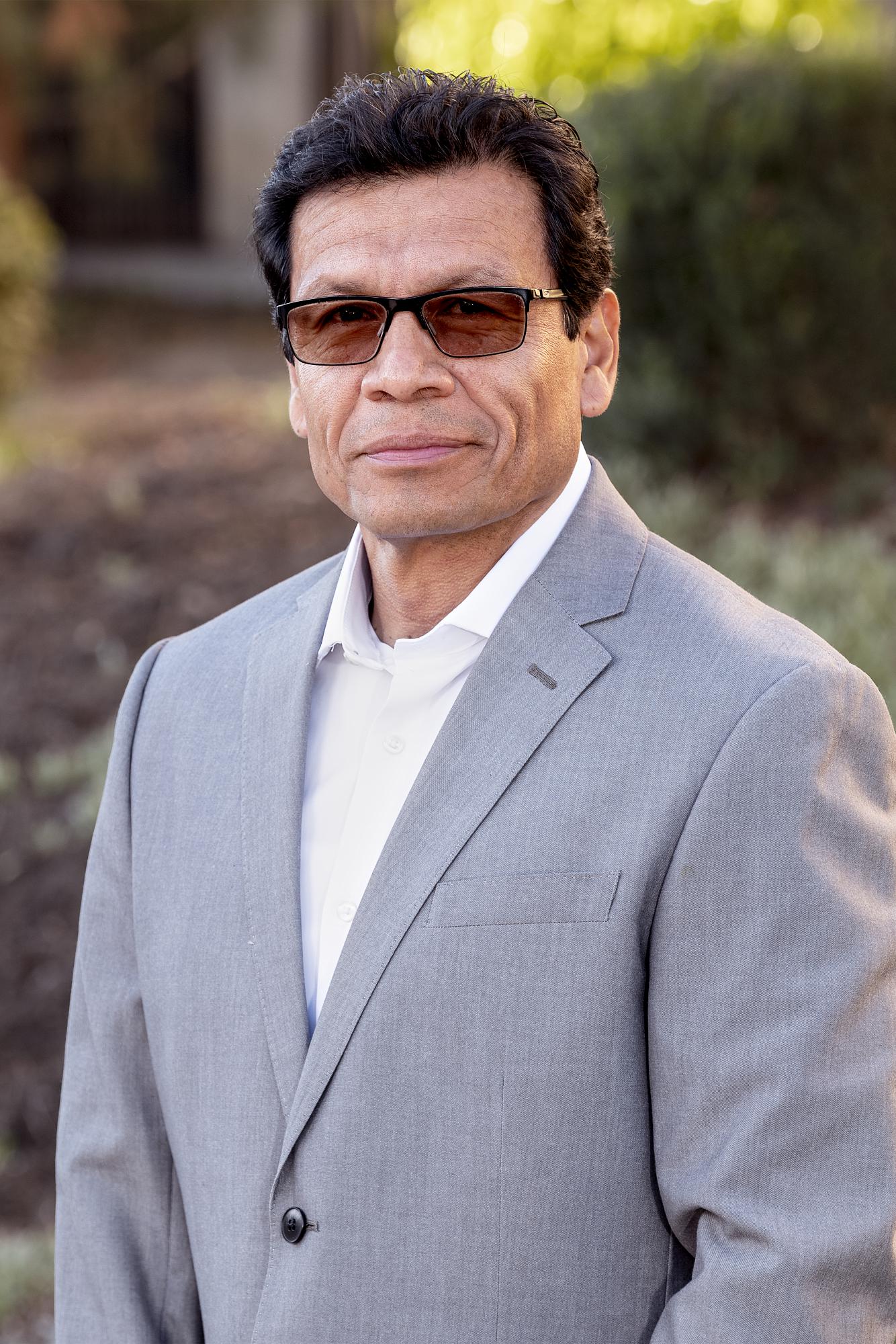 Carlos Meza
Director of Refrigeration
As the Director of Refrigeration, Carlos Meza leads the construction and service teams for Arctic Cooling's Refrigeration department, bringing his 28 years of invaluable field experience into ACS' management ranks. Carlos tirelessly supports the efforts of his teams in the office and the field, from troubleshooting 2 am emergency service calls to streamlining dispatch to optimizing the weekly distribution of labor. Arctic customers rely on his ability to translate highly technical problems into elegant solutions to keep installation projects on track and supermarket product intact.
Carlos spent 11 years before Arctic as a General Foreman in the Southern California construction department of Hillphoenix, serving as a versatile expert in all things refrigeration. He spent time running major construction projects in and around Southern California as well as refrigeration system startups across the Western U.S., including the installation of several dozen CO2 refrigeration systems.
Carlos' introduction to refrigeration began in the mid-1990's when he joined Tyler Refrigeration, where his Peruvian work ethic and no-nonsense approach catapulted him through the ranks from apprentice to foreman in short order. He has never forgotten his roots and leverages his undying commitment to his teams and customers seven days/week.
During the rare occasions when Carlos is not working, he cherishes time with his children, sister and other extended family in and out of his beloved Peru. While he never salsa dances in the office, the music blaring from his office late Friday afternoons says he definitely does on the outside. Whether at the gym or on the phone with his guys, Carlos does more before 7 am than most people do all day.
Education
UA Local 250 – Apprenticeship, 1998
Certifications
Universal EPA Certification
CO2 Refrigeration Certification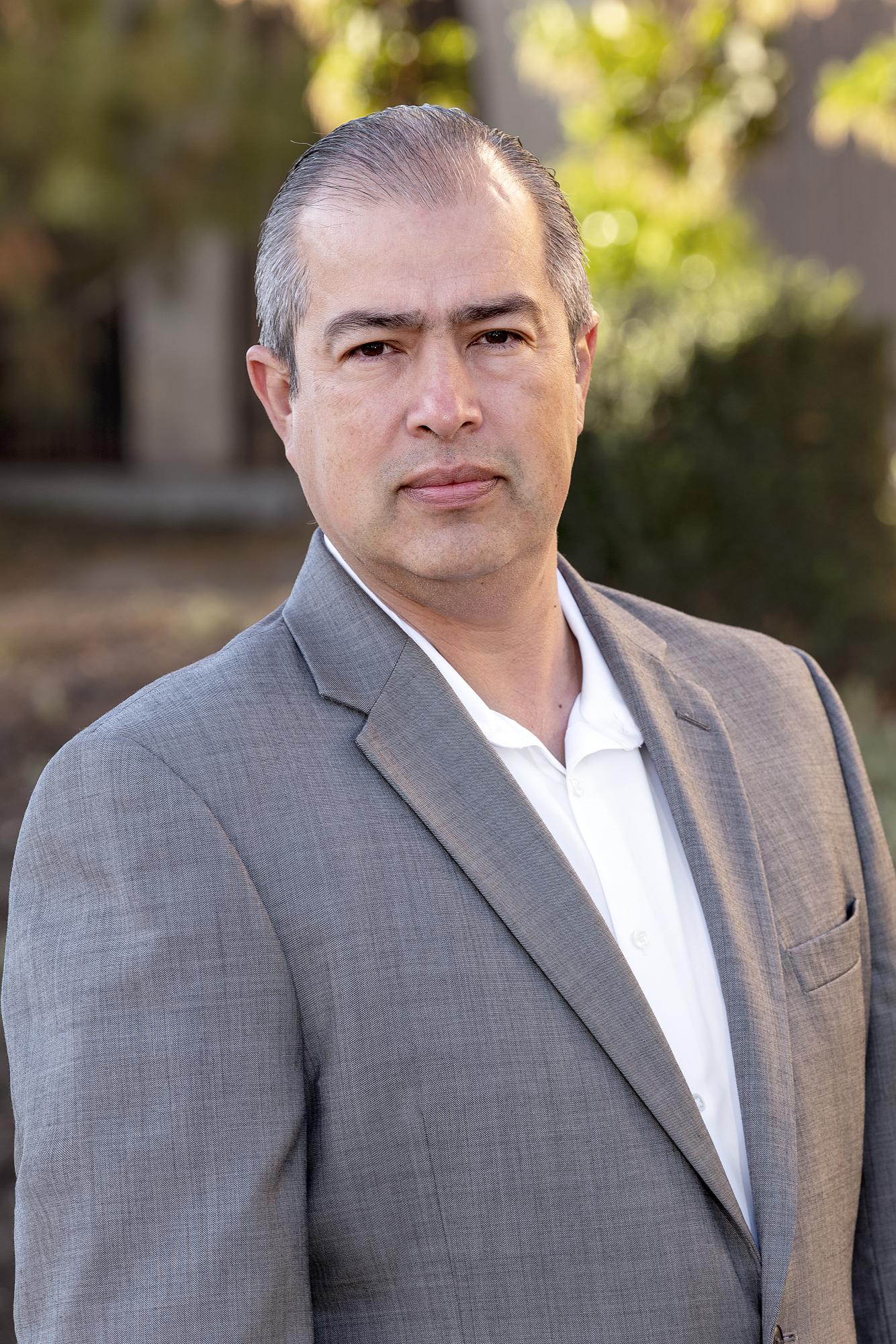 Mario Barron
Director of HVAC
As Director of HVAC, Mario Barron manages the growth and profitability of the HVAC division, leveraging the team-driven, solution-oriented culture within the service and construction teams to deliver results for ACS' client base. In addition to leading divisional recruiting and training efforts, always on top of the latest technologies entering the market, Mario champions a safety-first approach as the building block for stable, healthy employees and, in turn, customers.
Prior to joining Arctic Cooling Systems, Mario managed Limbach's service operation in Orange County, boasting a million-dollar+ maintenance base with market-leading customer retention. Mario's focus on training the service team contributed to enviable profitability on both the project and maintenance sides of the business.
Mario's HVAC career began at Acco Engineered Systems, where he learned the foundation of his trade. Mario honed his craft working on countless tenant improvement upgrades throughout the greater Los Angeles area, in a piping fabrication shop and on a variety of pneumatic systems. Not until he joined the Acco start-up crew for the J. Paul Getty Museum, however, did he fully grasp the importance of process and documentation, which he put to good use for over three years performing start-ups on boilers, chillers, pumps and air handling units.
Mario's focus has now shifted from turning wrenches to turning up 80's music for his two young grandchildren. Mario enjoys a good sci-fi movie here and there and any Dodger game he can get to, but little compares to the joy he gets from a rare Raiders victory.
Education
UA Local 250: Apprenticeship, 1999
Certifications (Highlights)
UA Local 250: 15-year Journeyman
ABB VFD
Danfoss VFD
Petra Start-Up
Raypak Start-Up
Lochinvar Start-Up
Memberships
Service Managers Council: Airconditioning, Refrigeration and Mechanical Contractors Association (ARCA/MCA)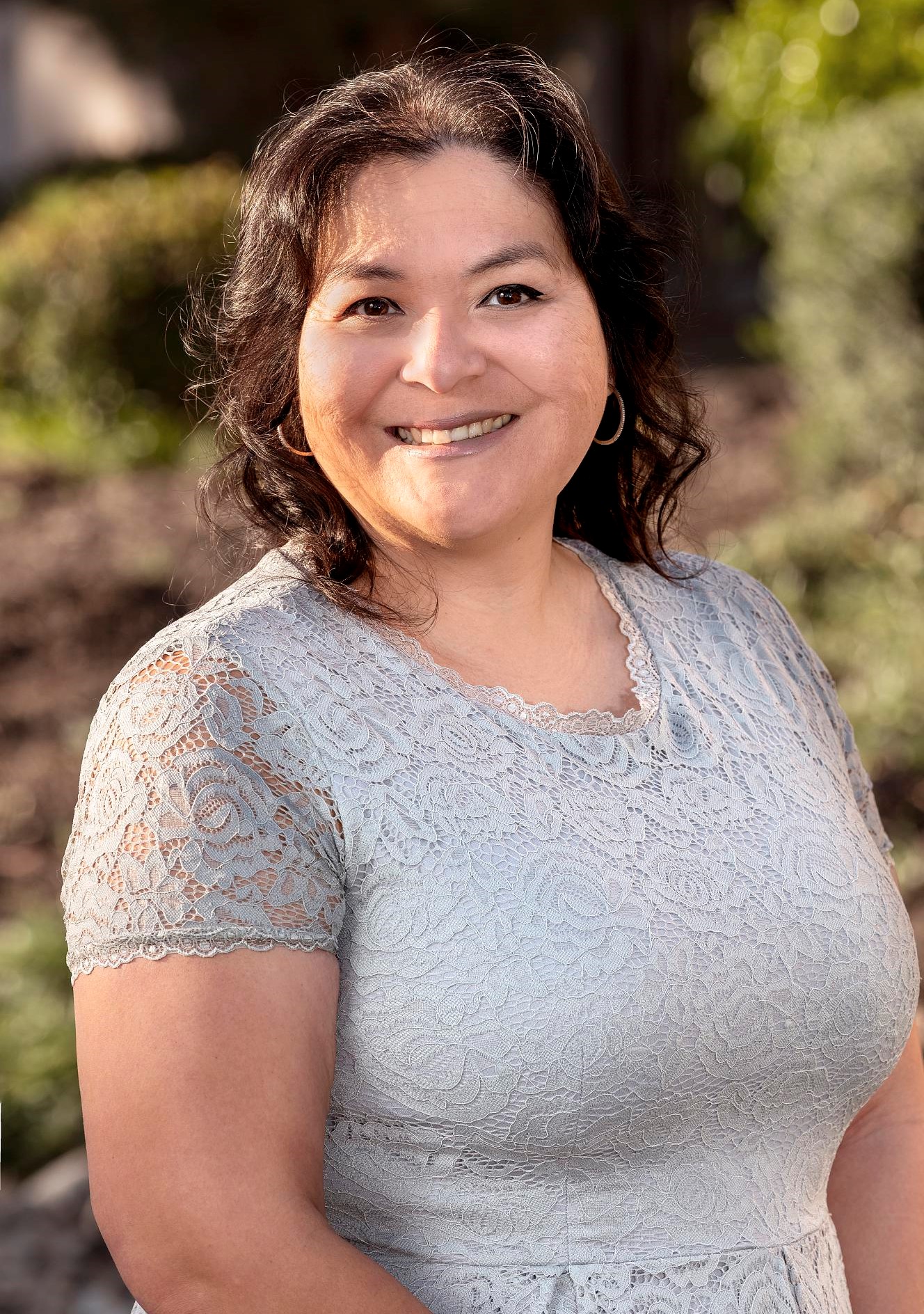 Margarita Rivera
Controller
As Controller of Arctic Cooling Systems since 2021, Margarita Rivera oversees all financial and accounting activities, including financial reporting and analysis, monthly forecasting, payroll, AP and AR. Interfacing with all levels of office staff, she strives daily to lead an accounting team that can provide the first-class support and transparency necessary to continue Arctic Cooling's market growth and profitability.
Margarita's 22-year tenure in the refrigeration industry dates back to when she served as the human resources assistant for Tyler Refrigeration. Tyler was later acquired by Hill-Phoenix, where she spread her wings into a variety of roles, from Payroll Coordinator to Senior Accountant, among others. Margarita leveraged her institutional knowledge from two decades of diverse experience with multiple ownership groups to earn her current role as Controller.
Margarita treasures the time spent with her husband and daughter. Equally as important, she spends time volunteering with her spiritual group. Unfortunately for the rest of her department, Margarita is the typical, annoying Dallas Cowboys fan, never shy on the Monday after a Cowboys victory.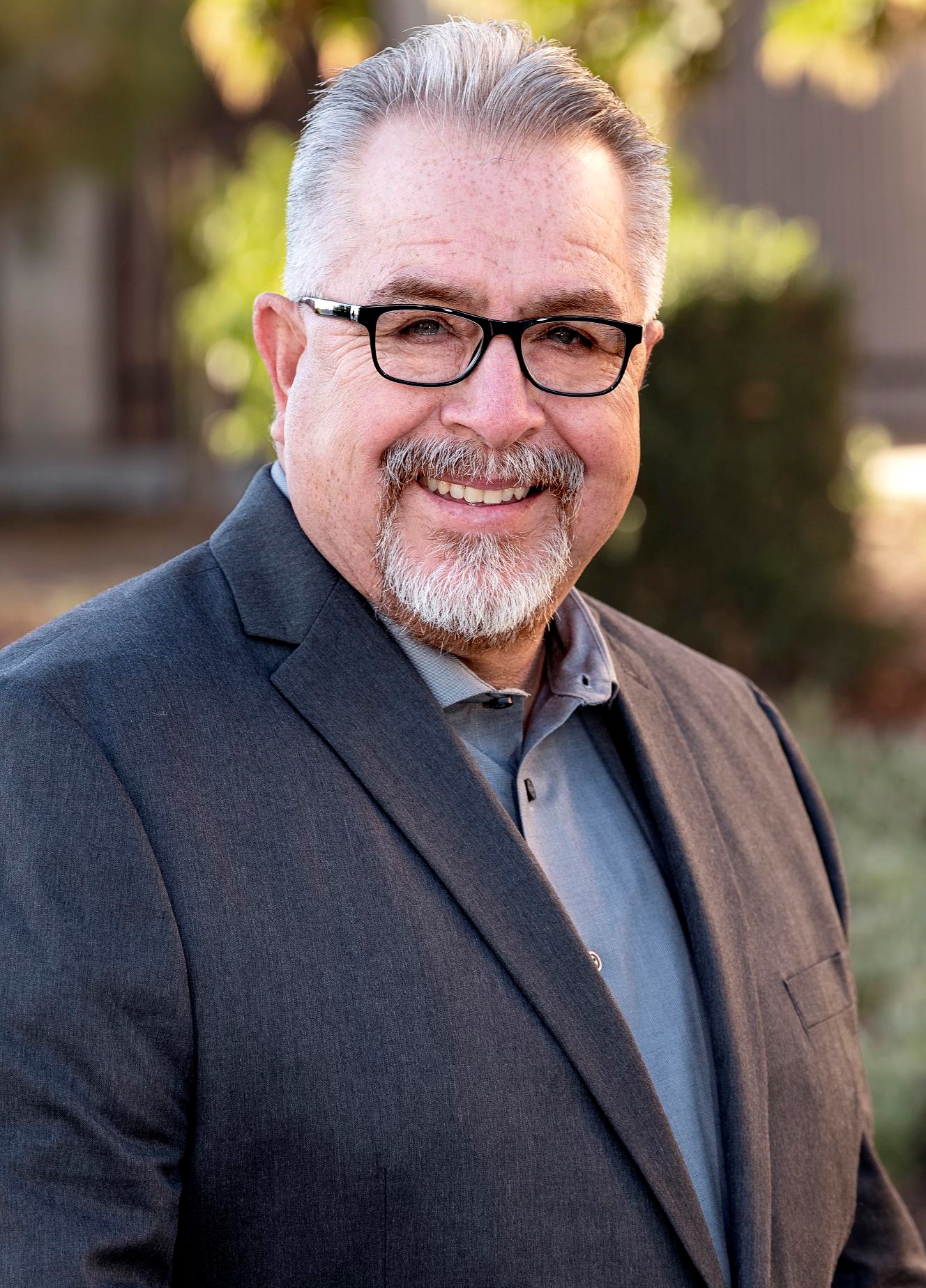 Jesse Mendez
Safety / Fleet Manager
As the Safety and Fleet Manager, Jesse Mendez facilitates the safety of Arctic's field teams through constant education and meticulous oversight of the company's safety program and procedures. Jesse recognizes the importance of safe driving and well-maintained vehicles in building a protected working environment for both Arctic's and customers' staff, taking steps daily to ensure that goal is met.
Prior to joining Arctic Cooling, Jesse taught young men and women at Pomona High School in the art of automobile technology as well as marketing. Jesse's true passion manifested in his years as Head Coach of Pomona High School's varsity baseball team, where he led teams to three league championships, four CIF appearances and the school's first CIF semifinals appearance since 1957.
Before his years as an educator, Jesse tried his hand in entrepreneurship as founder and owner of ACW Motorsports for 12 years, specializing in the restyling and after-market upgrading of new vehicles for high-end clientele at automotive dealerships, including a handful of MLB players.
Jesse has been married to his beautiful wife, Doli, for 37 years, with whom he shares two amazing daughters and three spunky grandchildren. Together they spend time enjoying the beach and mountains with family and friends. Jesse is single-handedly responsible for office-wide weight gain from his regular, unannounced deliveries of breakfast burritos from his favorite spots around town.
Education
UC San Diego: Marketing & Finance Credentials
UCLA: Transportation Credential
Certifications
OSHA 501: Trainer Course in Occupational Safety and Health Standards for General Safety
OSHA 511: Occupational Safety and Health Standards for General Industry
OSHA 510: Safety and Health Standards for Construction Industry