We are open 7:30am – 4:30pm Pacific Time

Email us at:
info@arcticcoolsys.com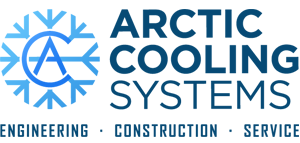 Our Clients
Arctic Cooling Systems is proud to share that we have been providing refrigeration and HVAC services to many recognizable household name companies. We have been helping major corporations with their commercial refrigeration needs for many years and look forward to assisting yours as well. Please give us a call or email us so that we can discuss how we can help your business! No matter what your goals, Arctic Cooling Systems will exceed your expectations!